Commercial and
Home Roofing
Services
From new installations to quality repairs, we're YOUR Complete Roofing and Remodeling solution.
No Matter What, We've Got You Covered
For over 30 years we've built our livelihoods on roofing people's homes and businesses. Simple or lavish, we've experienced it all and can help you every step of the way. No job is too big or too small for our knowledgeable crews. From residential remodels to commercial damage repairs, and everything in between, we've got your needs covered.
Call 877-423-0165 for your FREE estimate
What We Do
Commercial and Residential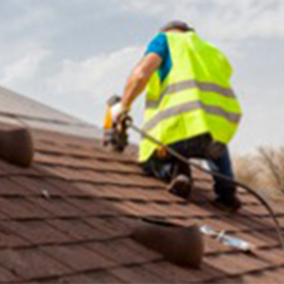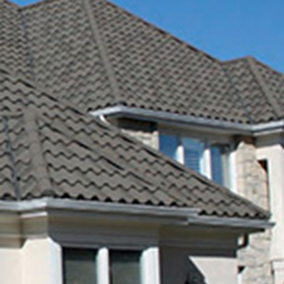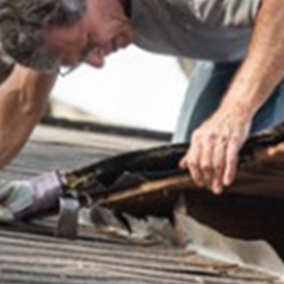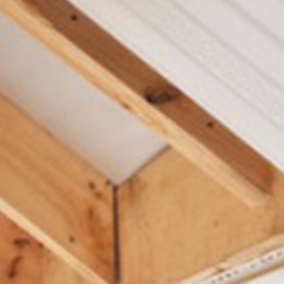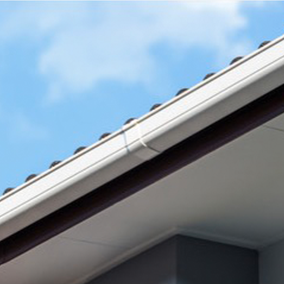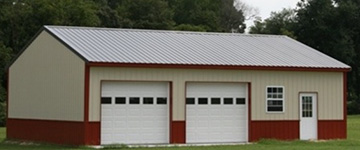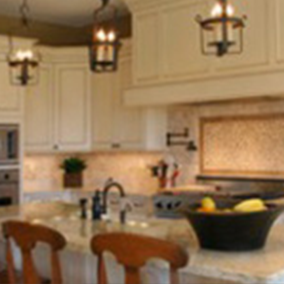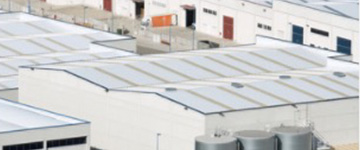 Recent Projects
Browse Our Recent Construction Sites
Testimonials
What our clients say about us
Request A Free Estimate!
We'll contact you within 24 hours to schedule
your free estimate. Need help faster?
Call us at 877.423.0165