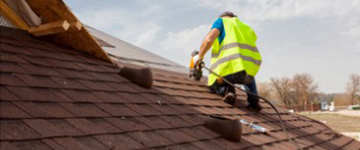 For homeowners looking to do a re-roofing job on a budget, while maintaining an attractive look and weather tightness of their home, asphalt shingles may be a simple and cost-effective solution.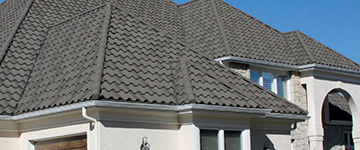 Decra Roofing combines the beauty of traditional roofing materials with the strength and durability of stone coated steel. They offer many different colors and styles which makes their roofing perfect for any style of house, condominium or apartment building.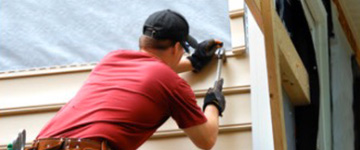 Siding is vital for any building. It not only makes the building look beautiful, but it also provides a necessary layer of protection and insulation. The right siding can prevent your home or building from being damaged by windstorms or exposure to the elements.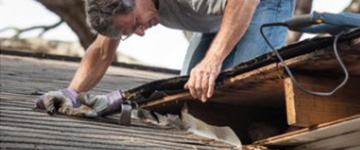 The fascia board is the long, straight board that runs along the lower edge of the roof. Fixed directly to the lower ends of the roof trusses, the fascia board usually supports the lower edge of the bottom row of tiles and also carries all the guttering. Proper fascia board installation ensures water is directed into the gutters and not into your home.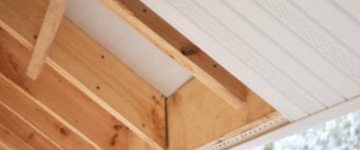 The soffit board is tucked away under the fascia board. The soffit does more than just add visual interest and give a finished look to your home, they provide ventilation to your home, protecting your roof from wood decay and also keeping out pests, birds and squirrels.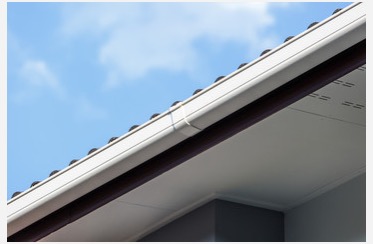 An inch of rainfall may not sound like much in the Midwest, but on an average-size roof, that can result in over 2,000 gallons of water flowing off the eaves of your home. Complete Roofing will select and install the right gutter shapes, sizes, and materials to prevent water damage in and around your home.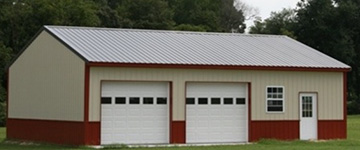 Pole barns are an affordable solution for housing livestock, hay and feed storage, machine sheds, and extra garage space. The advantages of the pole barn are its ability to be constructed quickly and its cost.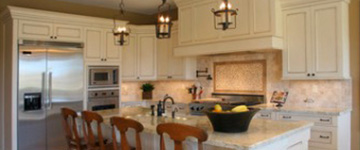 Complete Roofing's services extend beyond just roofing. We have remodeled homes and area businesses in Kearney, Hastings, Grand Island & surrounding communities. Allow us to provide your business the face-lift that you are looking for.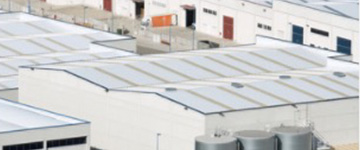 Don't mess with the stress of a commercial roof leak, roof malfunction or roof collapse. Avoid serious injuries to occupants and costly damage to property caused by common roof threats like ice dams, ponding water, heavy snow, wind damage, punctures and blistering. Complete Roofing has installed and repaired all types of flat and steep commercial roofs featuring copper, metal, shingle, slate and rubber roofing materials.